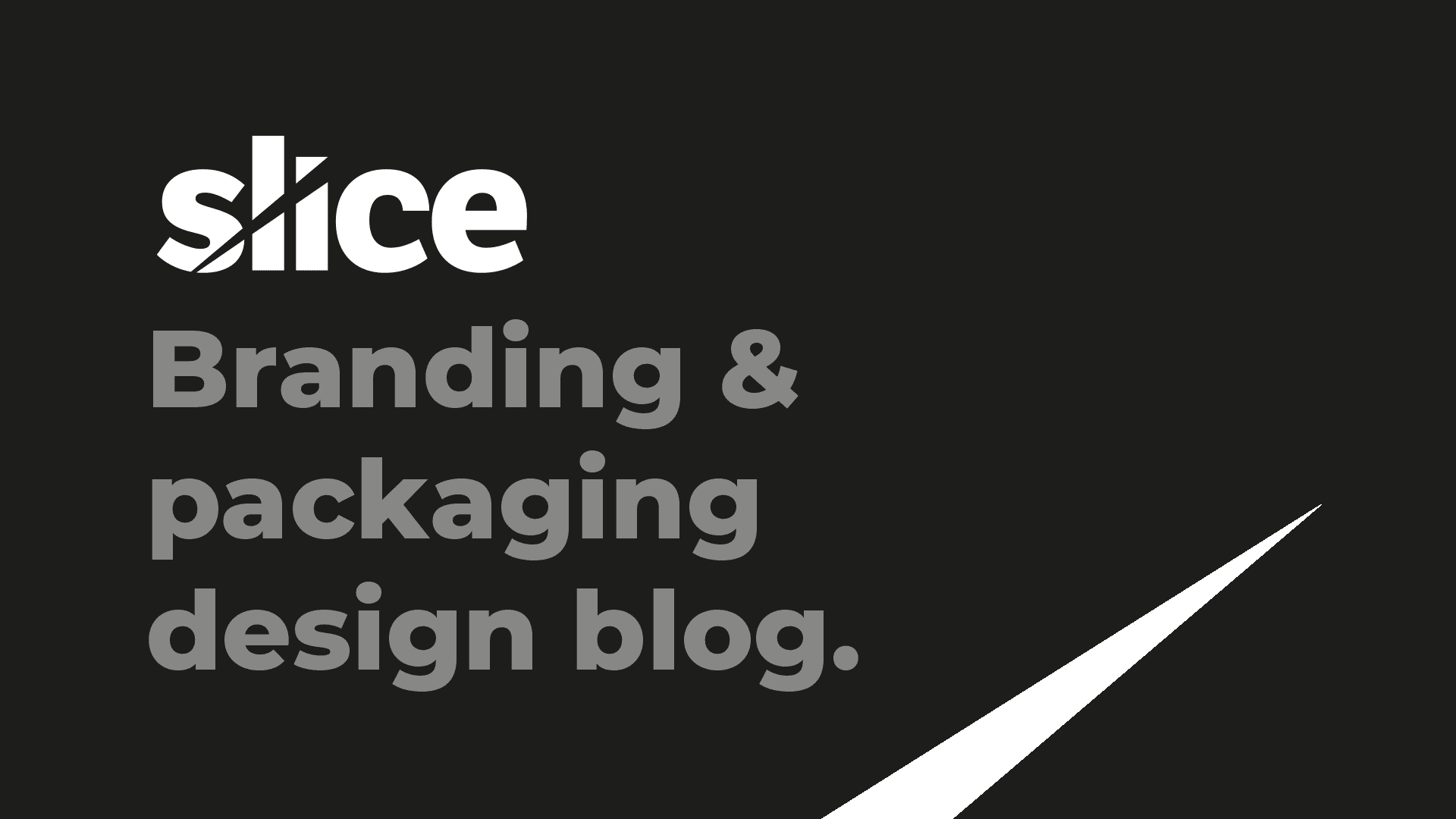 When is it ok to do brand extensions?
Everyone loves a new brand extensions, right?
Tapping into the resurgence in popularity of the Negroni cocktail, this is exactly what Campari have done with their brand extensions. Launching their pre-mixed Negroni, made up of Campari, London dry gin and Vermouth Rosso, it's everything you need to whip up the perfect Negroni at home, earning kudos and envy from your party guests.
Or is it?
A perfect Negroni, is whatever a perfect Negroni is to the individual. I know a few friends who prefer two parts Campari to one part gin and vermouth. This differs from the original one-to-one-to-one ratio, classically recommended for the drink. So what demographic is the Campari Negroni targeting?
Another favourite classic, which has been growing in demand lately, is the Old Fashioned (whisky or rum based- depending on your preference). However, the thought of a pre-mixed Old Fashioned fills me with dread, not excitement!
I know exactly how I take mine. Dark cane sugar, bitters, dried orange peel and luxuriously dark rum. I've even gone as far as to direct bartenders to the exact measures I use of each, in order to obtain the same great taste experience I create at home.
So the question is – is Campari's bottled Negroni meeting a need? Or rather, is it trying to meet a need, that isn't there?
Cheers!
Original post courtesy of Foodbev.
Based in London UK, Slice Design are a top international creative branding and packaging design agency that have helped consumer brands grow and get noticed since 2004. We like to think of ourselves as a challenger to the large agency. As the name suggests we cut through jargon with our flexible, no nonsense approach and down to earth attitude. You can see some of our recent packaging design work here