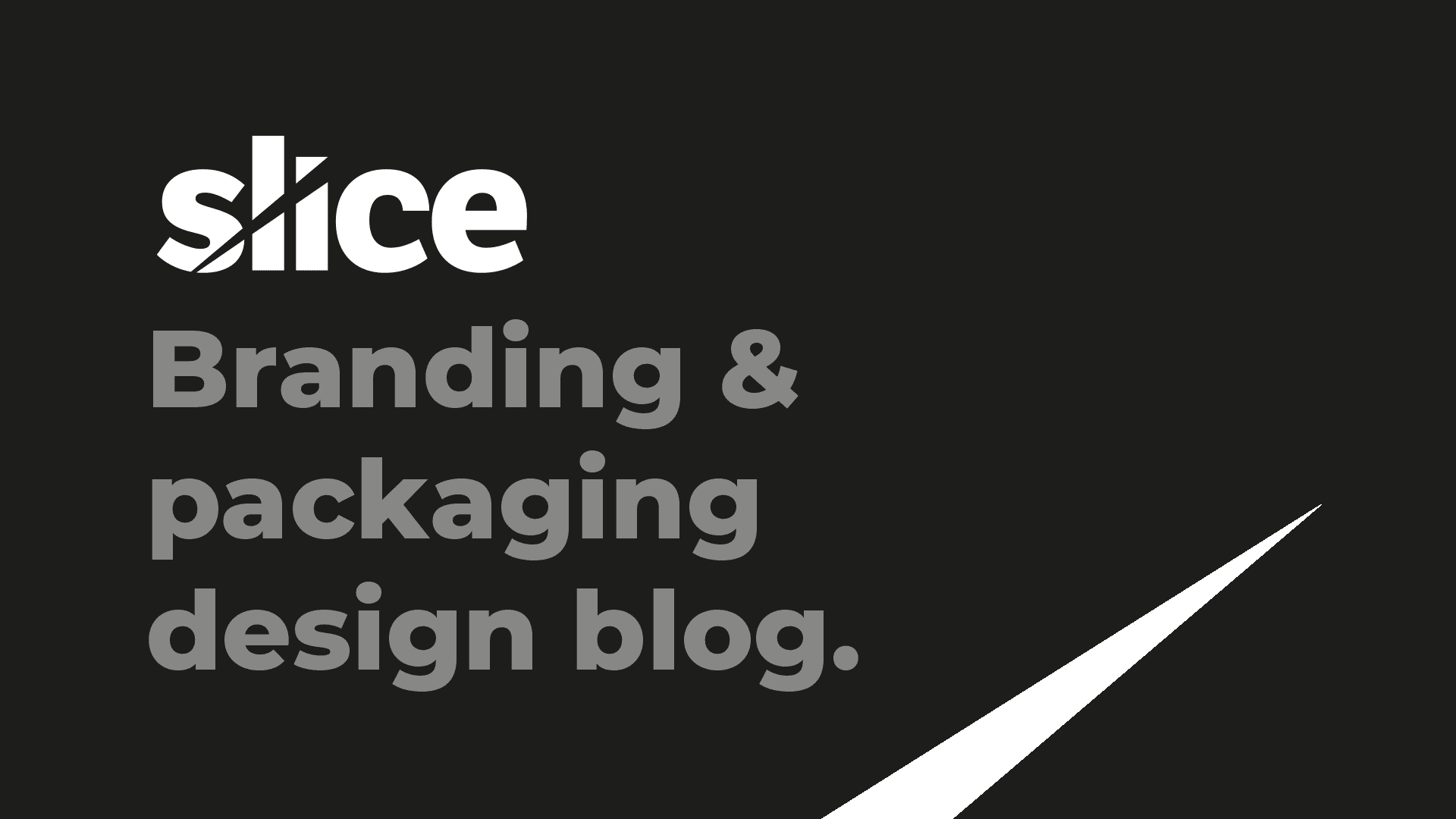 Did you know we throw away £230 million worth of spuds a year?
Sainsbury's will soon be releasing new packaging for spuds, to stop them going green.
Being the most commonly wasted vegetable, it keeps them fresher for longer – so you can enjoy those roasties we all crave on a Sunday! The packaging will be 100% opaque and breathable to prevent light from reaching the product – the trigger of discolouration.
Jane Skelton, head of packaging for Sainsbury's said: "Exposure to sunlight means many of our spuds never make it to the table.'
"We're confident that this will improve the shelf-life of our potatoes and, while the packaging might be opaque, we're hoping the results will be clear to see!"
Slice's top tips to stop potatoes from greening:
Keep your spuds in a cool, dark cupboard

Never keep them in the fridge

Alternatively, put your potatoes in a paper bag
Why not give this new packaging a go and let us know your favourite way to cook potatoes – our top 3 in the office are; mash, hasselback and a good old roastie.
Original post courtesy of packaging news and photo from serious eats.
About Slice Design
Based in London UK, Slice Design are a top international creative branding and packaging design agency that have helped consumer brands grow and get noticed since 2004. We like to think of ourselves as a challenger to the large agency. As the name suggests we cut through jargon with our flexible, no nonsense approach and down to earth attitude.
No fancy trademarked processes and no hidden extras. The benefit to yourselves is all the experience but with the flexibility that large packaging design agencies cannot deliver.
From our studio in Hammersmith, London, we work for clients around the world: global and local, big household names and small startups, challengers and leaders. Whether a big brand re-design, NPD launch or simple packaging updates. We're proud to remain flexible, refreshingly honest and wholly independent.
You can see some of our recent packaging design work here
Feel free to drop us a line or pop in and meet us in person. We are located in the centre of Hammersmith, London.