Who we are and what our clients say about us.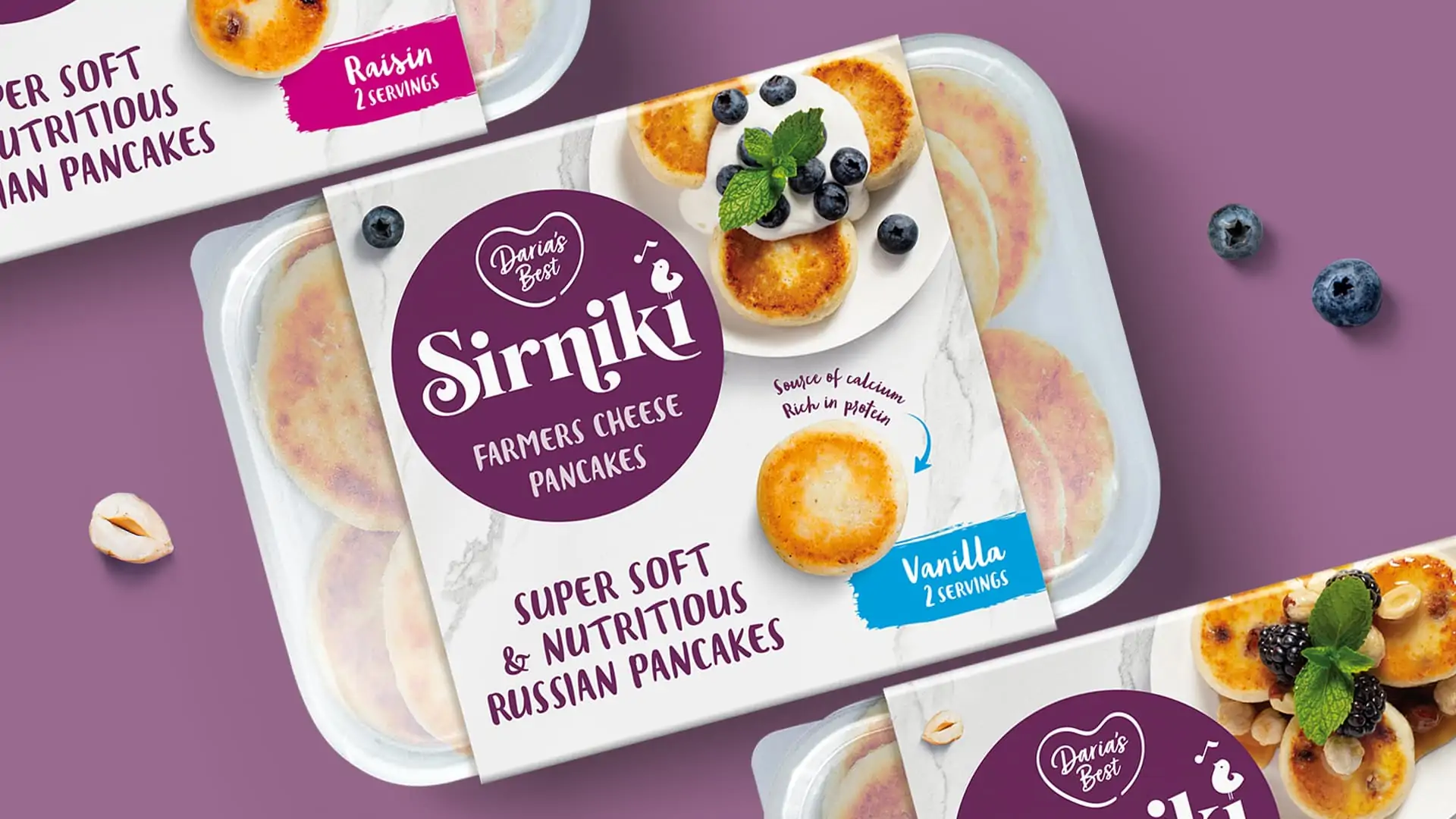 Our approach.
Slice Design is packaging design agency, owned and run by Alan Gilbody. Our branding and packaging design expertise has helped consumer brands grow and get noticed since 2004. As the name suggests we cut through jargon with our flexible, no nonsense approach and down to earth attitude. You could describe us as an external 'in-house' agency. We believe in eco friendly packaging design, and love to guide products and brands to use more sustainable packaging where possible.
---
What makes us different?
We have a wide range of experience in multiple categories and sectors. From food packaging design and drink packaging, to pharmaceuticals, personal care and home care. You can see some of our recent packaging design work here, or our expanded case studies here.
We work for clients around the world. From some of the largest FMCG companies and brands to the smallest. Big household names and small startups.
Whether a big brand redesign, NPD launch, packaging updates or simply recommending more eco friendly packaging. We're proud to remain flexible, refreshingly honest and wholly independent.
Subscribe to our LinkedIn Newsletter:
---
Eco friendly packaging design.
Brands have a responsibility to offer eco friendly packaging design solutions to consumers wherever possible. As an agency we always try to suggest a recyclable, more sustainable packaging idea to our clients.
Whether this is replacing raw materials with recycled cardboard or recommending biodegradable plastic
Whilst this may not always be possible commercially, there are often ways we can help reduce the amount of packaging and encourage the transition over time to more sustainably sourced, eco friendly packaging alternatives.
---
Why is your packaging agency called Slice?
This is something that we get asked a lot. Simply put:
1. We cut out the jargon.
2. We cut out the the high project fees and provide a more cost effective, tailored solution.
3. We cut through the 'trademarked' agency processes to deliver a project faster and more efficiently.
4. We strive to cut excess packaging and push the use of sustainably sourced, eco friendly products.
---
Podcast
If podcasts are your thing, you can listen to a recent episode of ours here. Its available on all platforms, just search for 'A Slice of Packaging Design'.
We do not free pitch. Great design creates incredible value for a brand. It is not something that we give away.
---
We think that is what all clients want, but don't just take our word for it. Have a look at what some of our clients have said about working with us along with some of the awards we have picked up below.
What clients say about us.
Slice design set themselves apart from their competition by not only understanding our brand, but also their ability to understand and work with our organisational culture. This was crucial to consistent presentation of the brand across multiple markets around the world. We see Slice as part of our extended global brand team, yet with that extra edge that only a handful of top agencies can bring.
Working with Slice was a complete pleasure, from the first piece of artwork to our final designs. Although a start-up we never felt any less valued as a client. Response time was swift, plans and objectives clear and all our work met to the required deadlines. Slice has created a truly stand out brand for us and this quality of work will inevitably see us working together again in the future!
No fuss, no hassle, just powerful creative solutions. We enjoy working with Slice because they compliment our business needs perfectly. Slice backs up strategic thought with outstanding creativity often in tight timeframes and this is what makes them stand out. We would recommend their serves to all brand owners – big or small.
We have had an excellent experience working with Slice Design. As a small start up we heavily relied upon them for guidance and expertise. They have been extremely knowledgeable and helpful and really brought our vision to life. We would highly recommend.
It has been an amazing experience. Although we have been in business for more than 10 years, it was our first time working with a professional branding agency. It took us a while to decide, but both, the process and the results were well worth it. Slice's branding managed to communicate the strength and effectiveness, without compromising the green, environmental, aspect of AspenClean. We would highly recommend Slice for anyone looking to create or refresh their brand personality, and looking forward to working with them on future projects.