Here at Slice, we are always on the lookout for imaginative, quirky and clever packaging that is different to everything else.
The kind of packaging you would stop and make you say "cool."
Using clever packaging that really thinks outside the box means you are more likely to have people talking about it and wanting to get their hands on it. An ingenious piece of packaging can definitely compliment the product itself and is also a great way to stand out amongst your competitors.
Today we've looked at 15 pack designs that impressed us.
1. Teapea tea
2. Good Hair Day Pasta
3. Blood Of Grapes
4. Smirnoff
5. Hanger Tea
7. SpoonLidz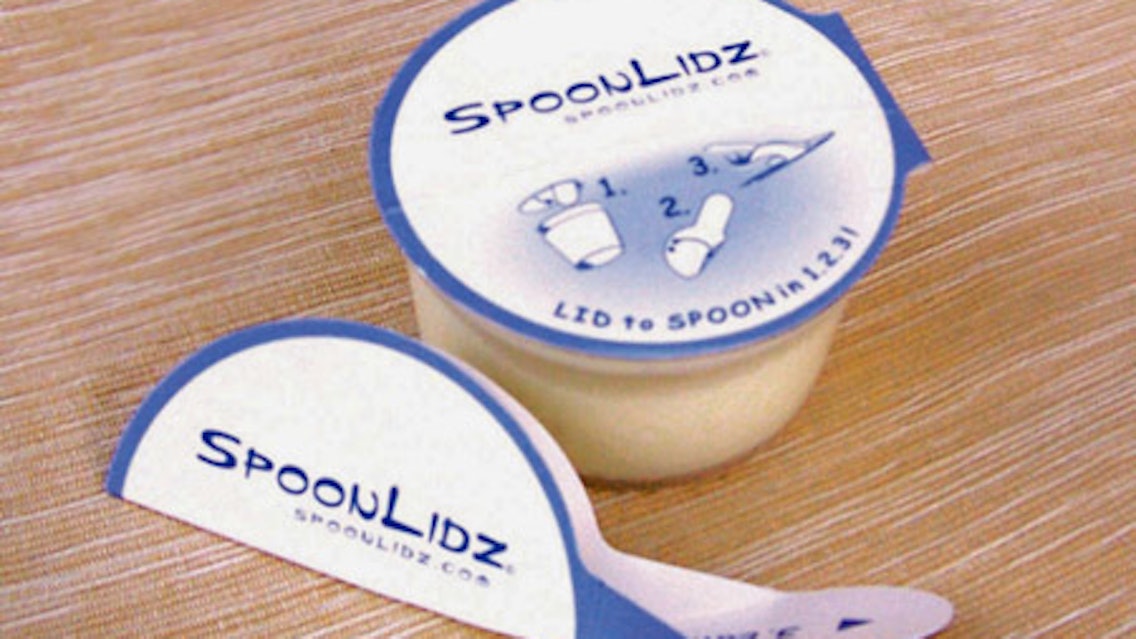 8. Zen Fragrance
9. Poilu Paintbrush
10. Paramasen Pencil
11. Mini Oliva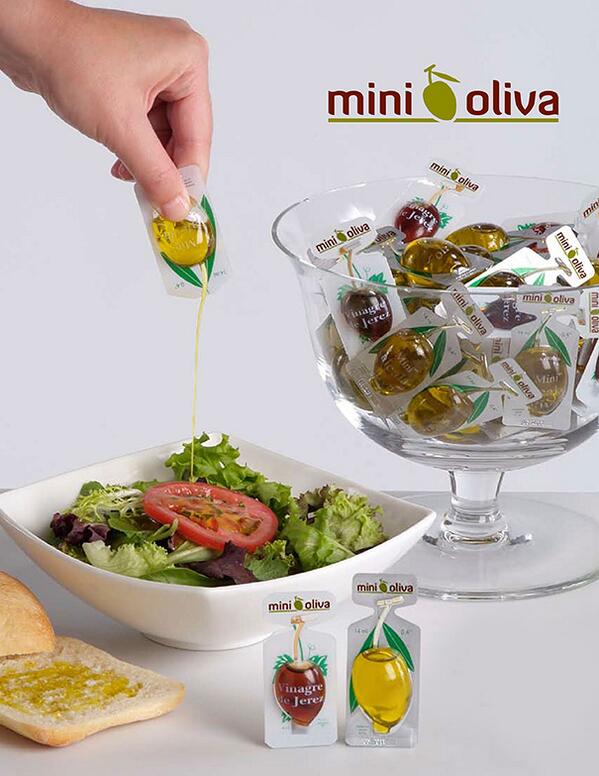 12. Japanese Cookie
13. La Vieja Fabrica
14. Cupcake Oven
15. Butter! Better!
Did any of these put a smile on your face? If you can think of any more innovative and clever pack designs you've seen, let us know.
Based in London UK, Slice Design are a top international creative branding and packaging design agency that have helped consumer brands grow and get noticed since 2004. We like to think of ourselves as a challenger to the large agency. As the name suggests we cut through jargon with our flexible, no nonsense approach and down to earth attitude.
No fancy trademarked processes and no hidden extras. The benefit to yourselves is all the experience but with the flexibility that large packaging design agencies cannot deliver.
From our studio in Hammersmith, London, we work for clients around the world: global and local, big household names and small startups, challengers and leaders. Whether a big brand re-design, NPD launch or simple packaging updates. We're proud to remain flexible, refreshingly honest and wholly independent.
Credit to Digital Synopsis, Bored Panda and Inspiration Feed for the clever inspiration.
Discover Slice on Food Package Design Company comparison company, Design Rush.